MILITARY GRADE PROTECTION.
MISSION-CRITICAL TRUST.
Gemstar Protective Hard Cases are designed from the inside and out to protect mission-critical assets and keep military supply chains moving. Every rugged hard case is built to meet the most stringent military specifications, and rigorously engineered and tested to stand up to the most rugged environments and challenging operations.
MADE IN AMERICA.
THE THREE MOST TRUSTED WORDS IN MANUFACTURING.
Gemstar hard cases are proudly made in America for the toughest, most demanding jobs in the world. Every hard case is designed and engineered, tested, and manufactured in our fully modernized, state-of-the-art facility in Cannon Falls, Minnesota.
Gemstar and NuWaves Engineering created an EMI-shielded protective hard case for United States military operations.
Gemstar® Protective Hard Cases is a custom engineering solutions provider with over 55 years of manufacturing experience and protective packaging knowledge. A family-owned business supported internally by dedicated, long-term employees, Gemstar has a deep history rooted in custom, made-to-order-manufacturing, including custom OEM parts. No matter the size, no matter the weight, no matter the unique parameters of the project, Gemstar has the capabilities and deep expertise to create a solution that will meet the most exacting industrial and military specifications. This is why the company's hard cases are entrusted by the United States Military as well as by customers in aerospace, heavy industry, medical, communications, and more, to package, protect, and transport their high-value assets.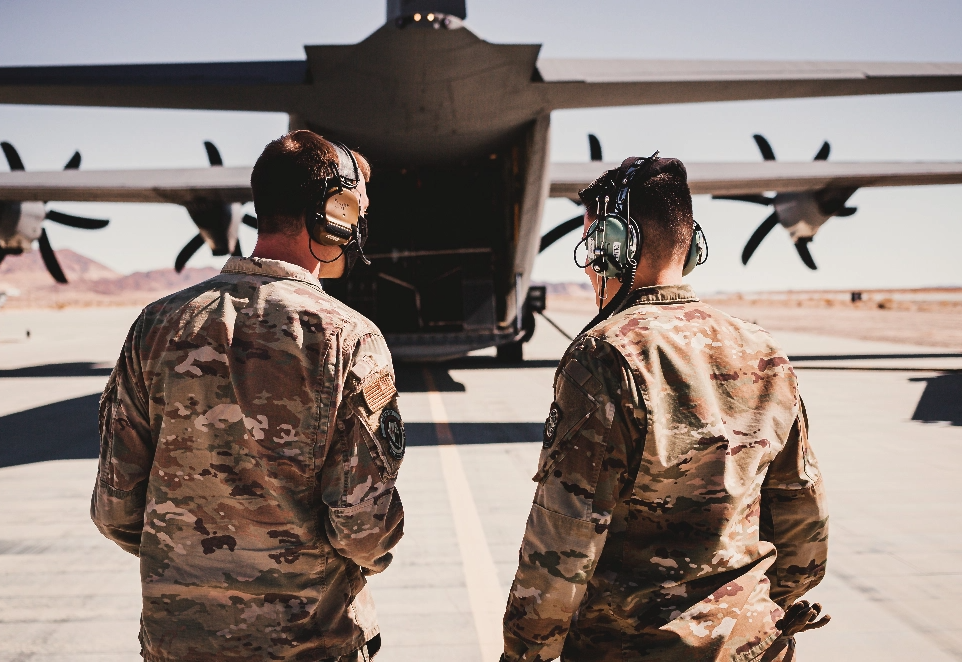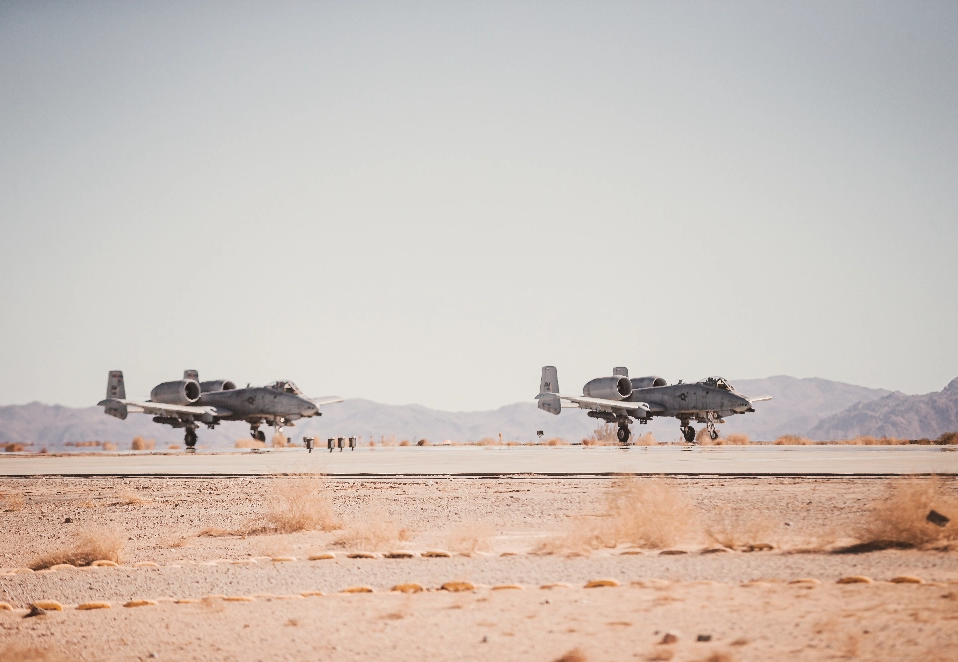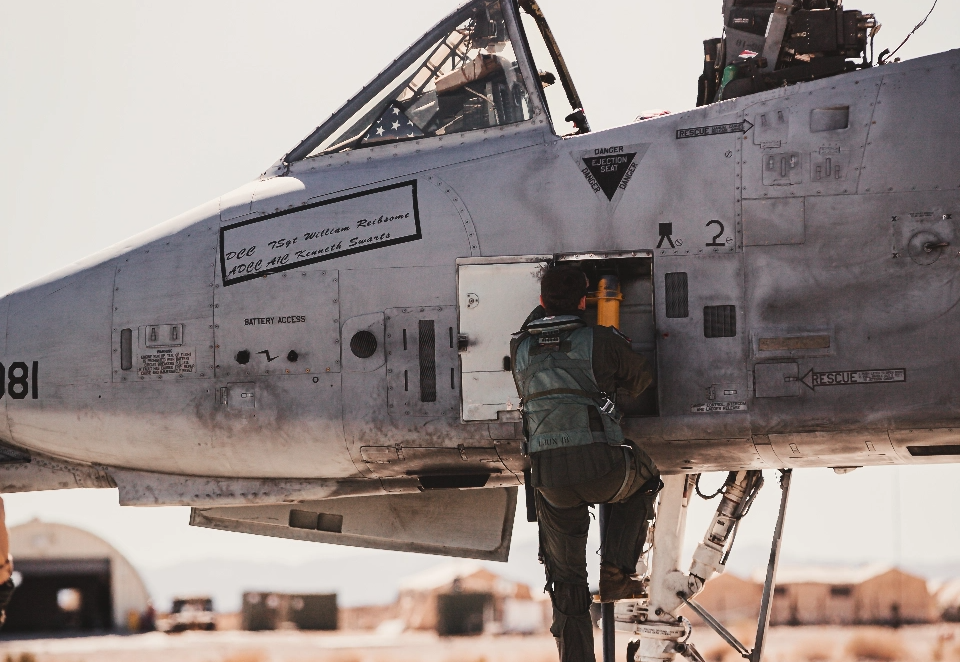 GET YOUR NEXT PROJECT OFF THE GROUND WITH GEMSTAR